Private Investigative Services
Private Investigation Firm –Providing Detective and Surveillance Services in Clarksville, and Chattanooga Tennessee
PI – Private Investigator
Do you have an uneasy feeling about an ex? How about your new boyfriend or girlfriend? Are you thinking of marrying someone, but want to be sure first? Are you having daunting feelings about a spouse? Anderson Investigations can help! We are a private investigator service that is based in Nashville, TN. We offer our services to the surrounding areas of Clarksville, and Chattanooga. If you need any type of PI services, we are the company for you!
We understand that it can be troubling and you could be confused at what type of PI service you need. Anderson Investigations has the right private investigator for you! We offer many services for our Nashville residents. Don't worry if you need help in the surrounding areas, we cater to the Clarksville, and Chattanooga. We have many PI surveillance services to help you!
GPS TRACKERS AVAILABLE
If you would like to keep track of a spouse, a GPS tracker is a good way to discreetly keep an eye on them. If you would like to purchase a GPS tracker, feel free to give us a call today.
Free Consultations – Call Now
(931) 801-9038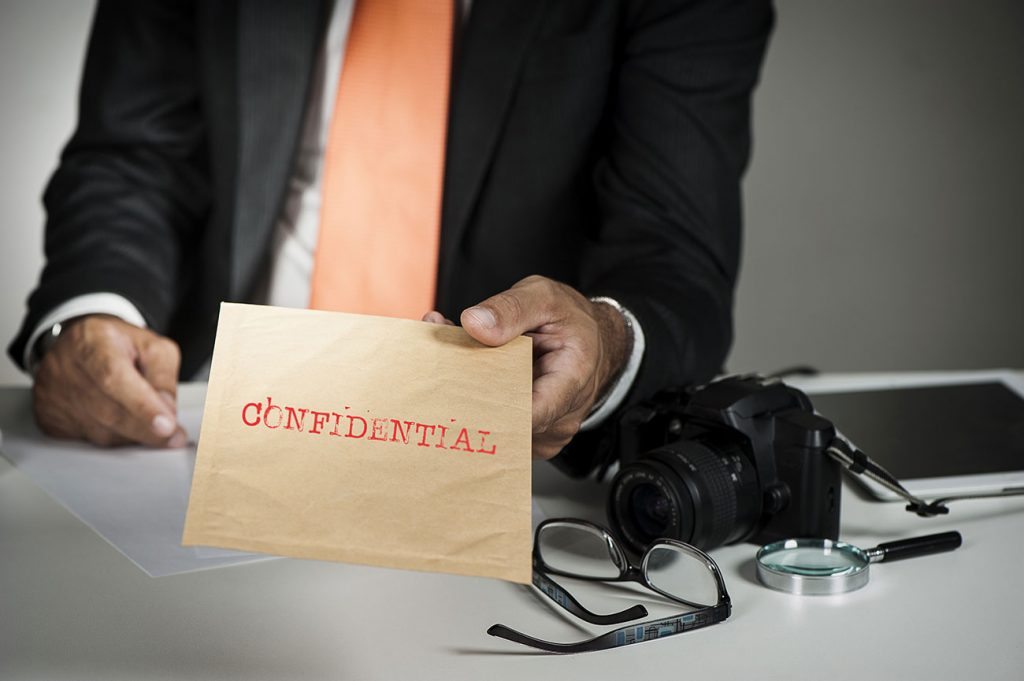 Surveillance
(Audio, Vehicle, Spousal, Covert, Computer)
At Anderson Investigations we have many top of the line investigative surveillance options.
Child custody, divorce and criminal cases
Spousal activity
Process service
Skip tracing (locate people)
Background checks
Worker's comp cases
Asset location
Personal Injury
---
Our audio services are top of the line, and at Anderson Investigations, we will ensure that you have the right audio services for what you need. Our audio services can be used alone or in tandem with our video surveillance. We understand that each case is special and that you may need one or more of our surveillance services. Our PI's will walk you through the process and ensure that you are comfortable with the equipment we will use.
Anderson Investigations also offers private investigators for vehicle and spousal surveillance. Many times you have questions. We will get you the answers you need. We use safe and legal surveillance. Do you need us to see what your spouse is up to? We can trail their vehicle and get answers for you. We use vehicle surveillance for different situations- come talk to us today to learn more!. We cover the complete Nashville and surrounding areas, including Clarksville, and Chattanooga.
Sometimes you just need a little reassurance. Anderson Investigations can help you in covert and computer surveillance. You may need to see what why your significant other is logging so many hours on their computer. You could also have a tricky situation that requires our expertise. Our PIs will not shy away from the challenge; our covert operations are top of the line. No matter what the situation, Anderson Investigations will help you get the answers you need. We will do our services for personal, business, or attorneys. Please stop by our office or give us a call at (931) 801-9038 so we can show you the wide range of surveillance options that we offer to you!
Clarksville
597 Rolling Rock Ct
Clarksville, TN 37043
(931) 801-9038
Nashville
450 10th Cir N
Nashville, TN 37203
(615) 829-4869
Chattanooga
Chattanooga, TN
(423) 305-4224